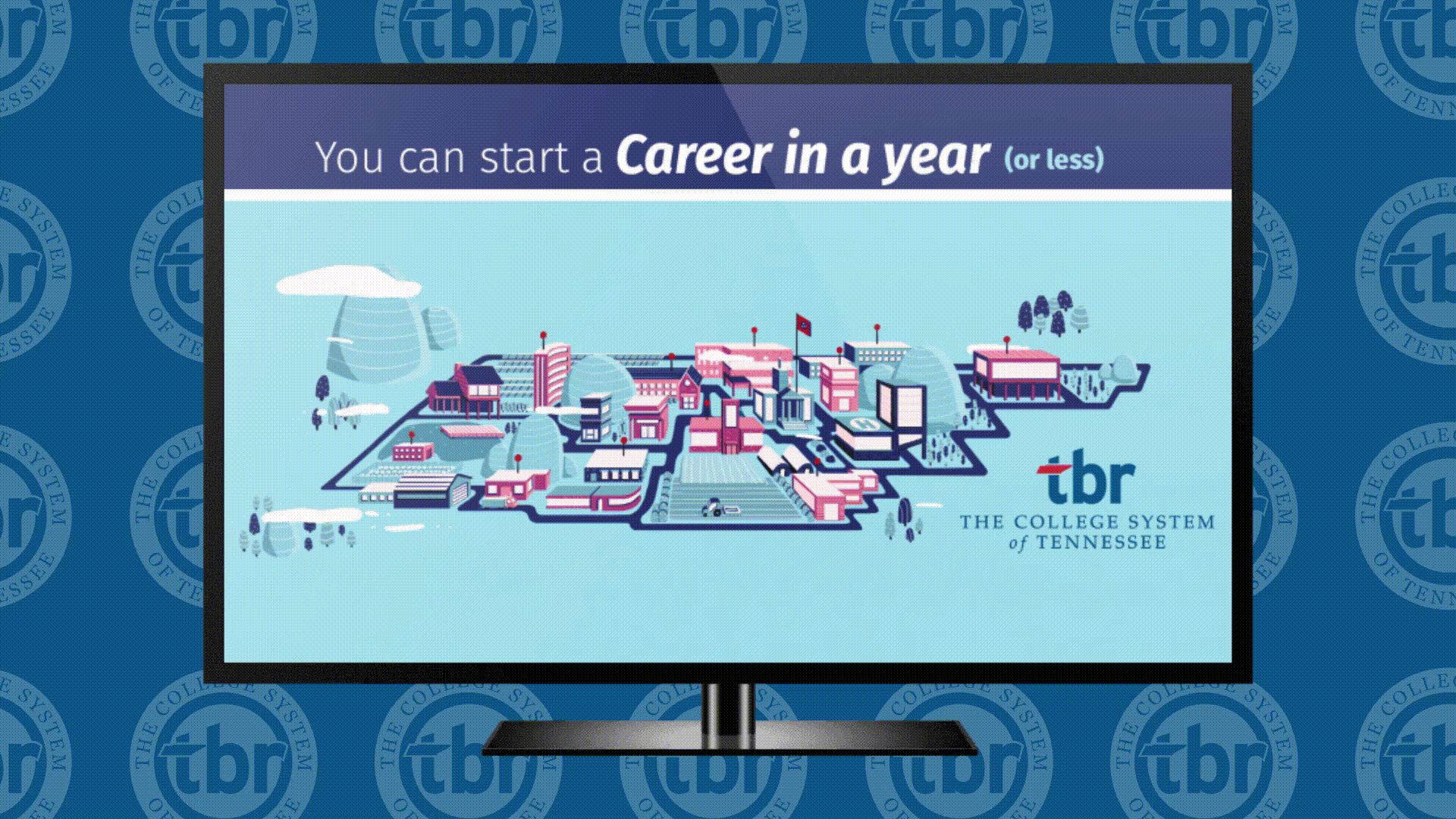 These screens in the lobby remind employees of weekly tasks and upcoming events.
The screens also inform visitors to the office of programs and colleges.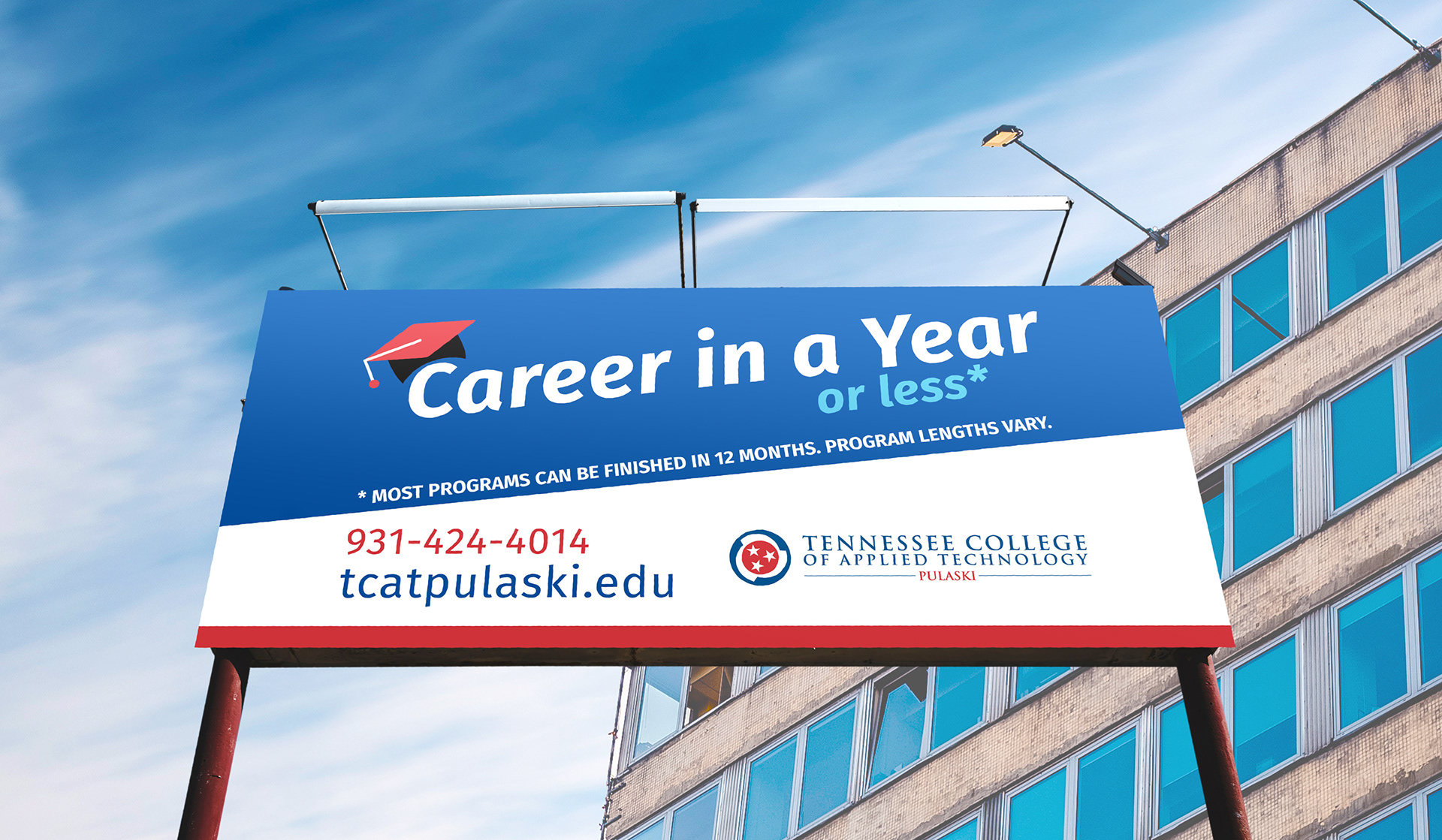 This billboard was made to advertise the
Career in a Year
 option that is offered at the Pulaskai campus.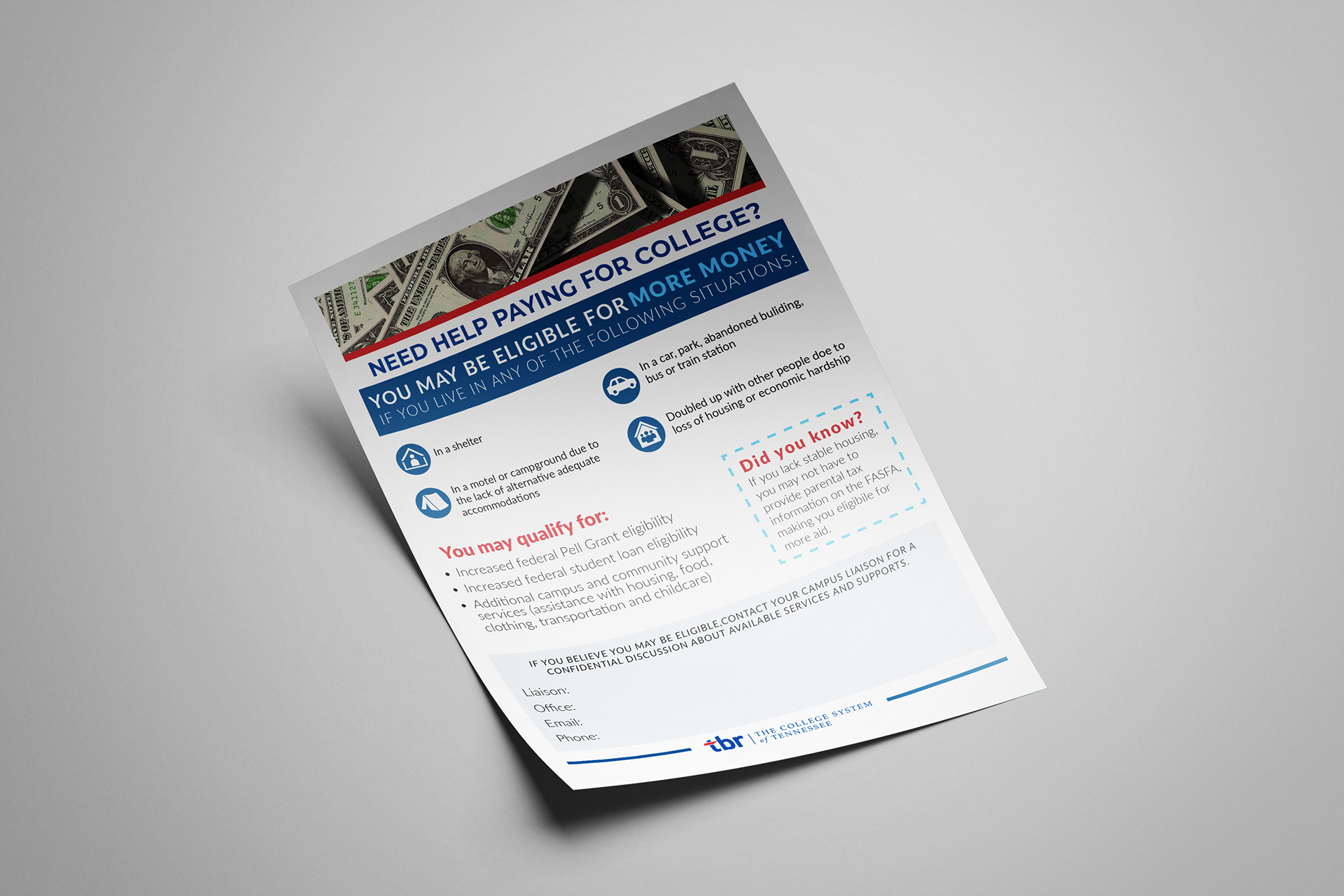 This flyer was made for colleges to inform students with housing issues the help that the campus can provide.
Flyer for the annual Wing Fest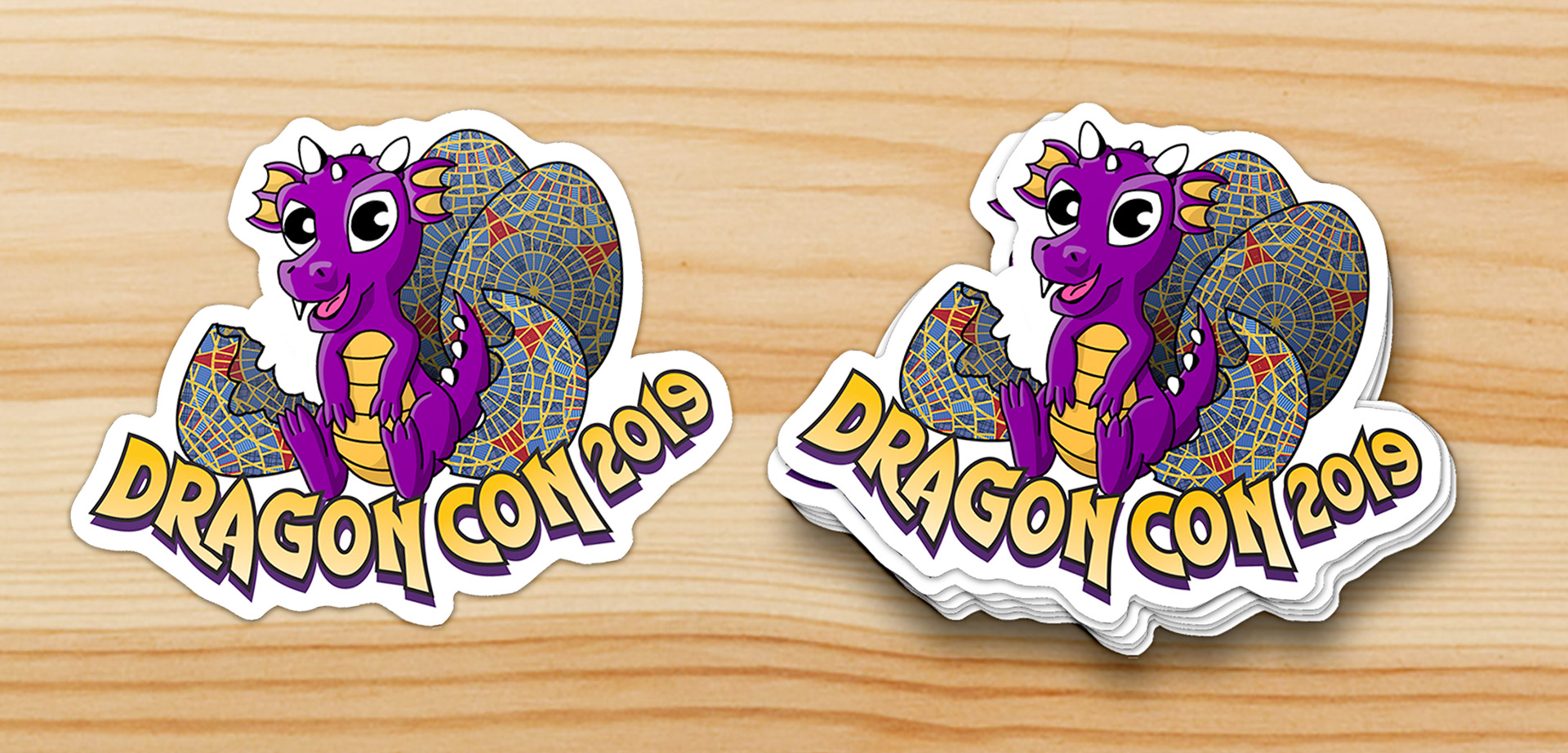 Sticker made for the Annual Dragon Con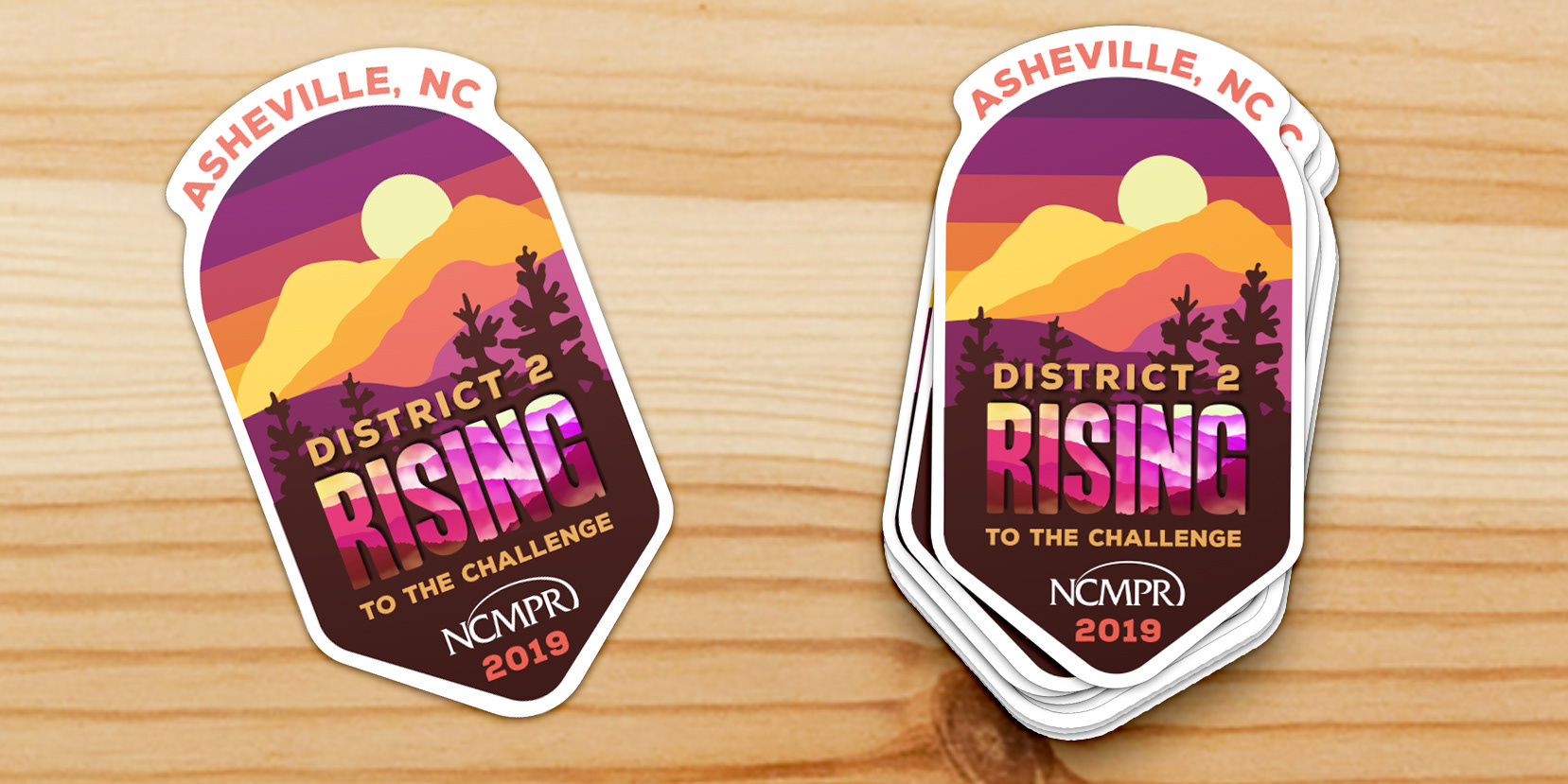 Sticker made for the Annual NCMPR Conference