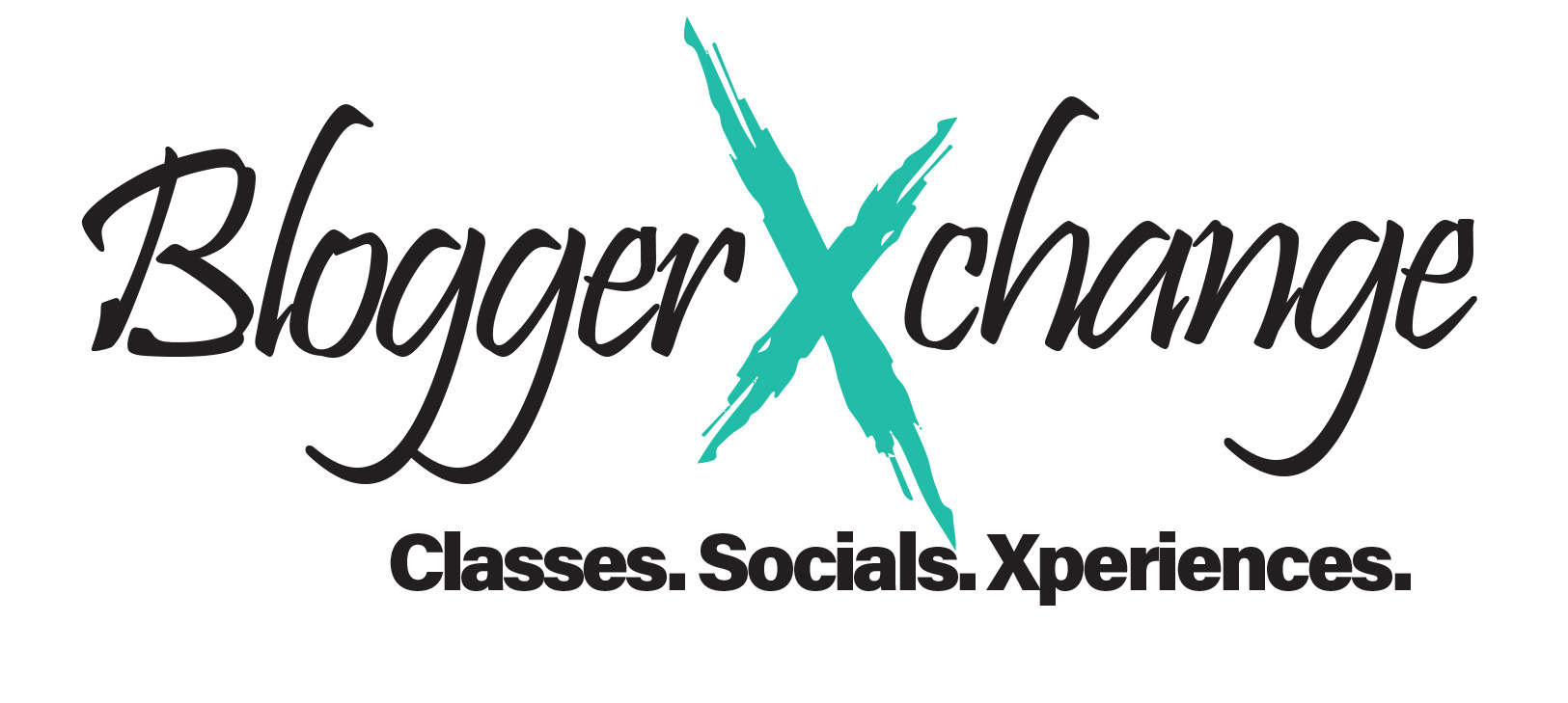 Blogger Xchange is a meet-up series for local bloggers. The series began in Nashville in November 2017. It has now expanded to Minneapolis and Memphis. The purpose of the meet-up is to create a space for influencers to be able to connect and share to create an inclusive community in each city that is open to all creatives and bloggers.
Since the main audience is blogger based all of the marketing takes place over social media. Blogger Xchange is about bringing bloggers together and providing the space to let bloggers share and collaborate. The events that Blogger Xchange puts on ranges from Classes where bloggers provide tips to others, to Xperiences such as different workout classes or even Socials where bloggers are free to drink and mingle.
An annual Blogger Xchange XPO is held in the summer to that wraps all the typical monthly events into one big event where there are many classes, raffles, drinks and people to make connections with.